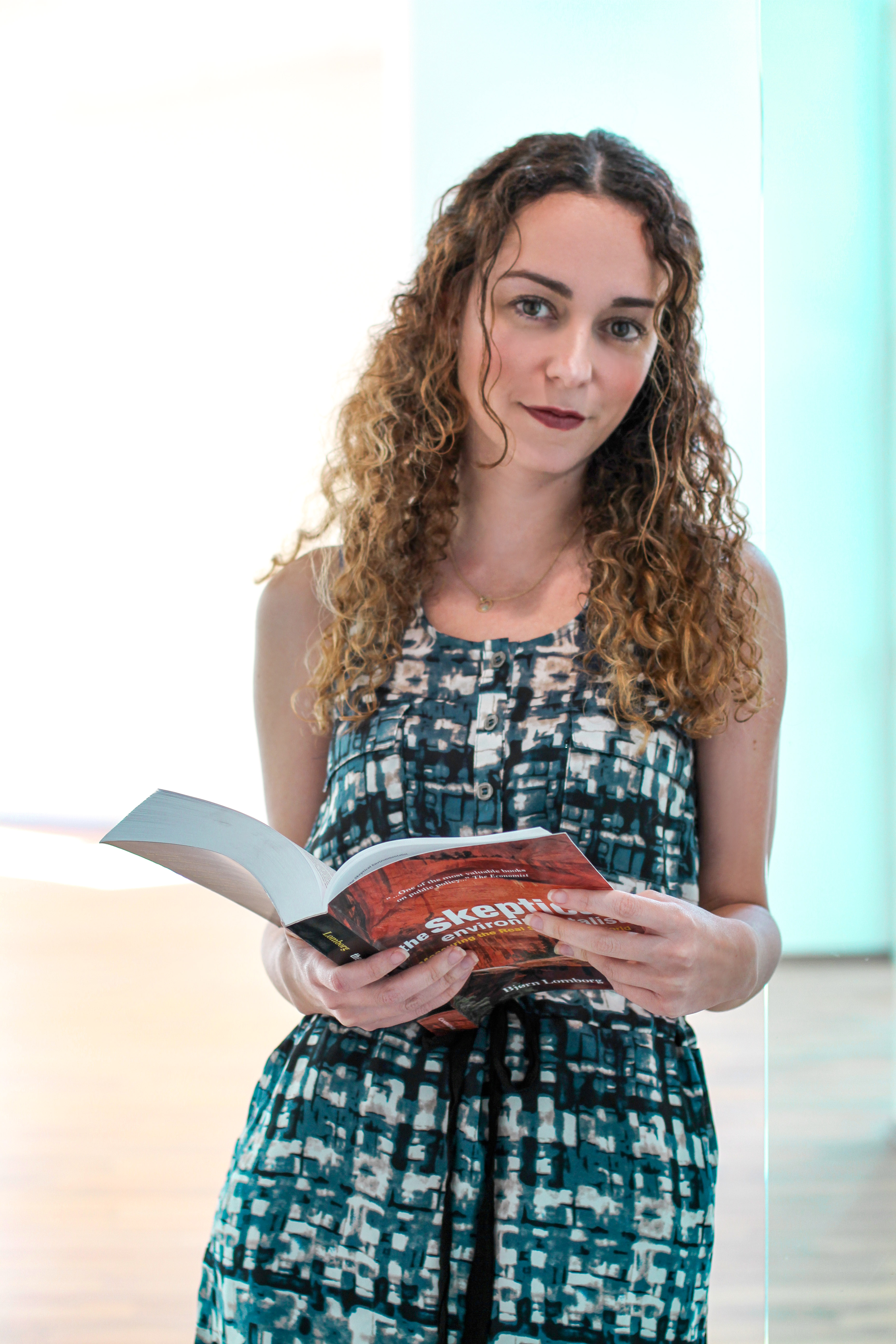 Alejandra Ramos is an economist from the Autonomous University of Coahuila with an internship at the Universitá Degli Studi di Torino, in Turin, Italy. She has eight years of experience in financial matters for the private sector and currently works as an independent consultant.
She is the director of Asociación Civil Proyecto Taan and founder of the #LaSoluciónSoyYo movement, organizations dedicated to spreading the advantages of voluntary cooperation, innovation, entrepreneurship, and freedom, mainly on environmental issues. Likewise, they share information and analysis of public environmental policies.
Alejandra is a Faculty Professor and Honorary Ambassador for Latin America of the Foundation for Economic Education (FEE). She is also co-author of FEE's Economics in a Lesson workshop, a program about to be launched in Latin America. She has also actively participated with the Friedrich Naumann Foundation and Students For Liberty Mexico.