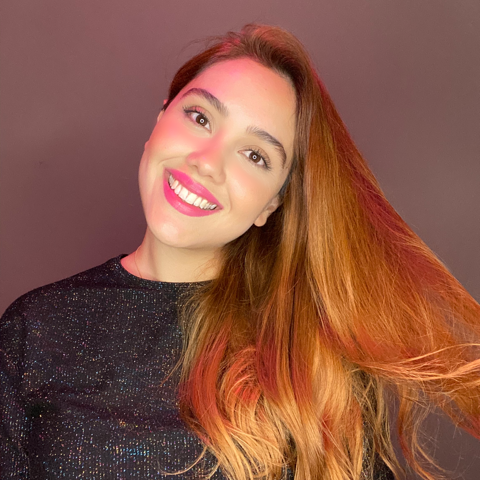 Angelica is an Industrial and Systems Engineer from Tecnológico de Monterrey. She is currently the National Manager of Horizen.global in Latin America for Horizen, in addition to being the Founder of the Viva La Crypto event in Mexico.
For 4 years he has implemented different strategies for the creation of markets and communities, having a great impact on the world of cryptocurrencies and Blockchain Technology in Mexico and Latin America.
Her areas of focus are: Project Management, Business Development, Strategic Planning and Creation of new markets, among others. She has worked for companies of international stature based in Germany and the United States, due to her experience in this industry, she has been able to have an international presence in different events such as Blockshow Europe (Munich), LaBitConf (Colombia), Anarchapulco (Mexico), Blockspot (Brazil), Crypto Conference (Los Angeles).