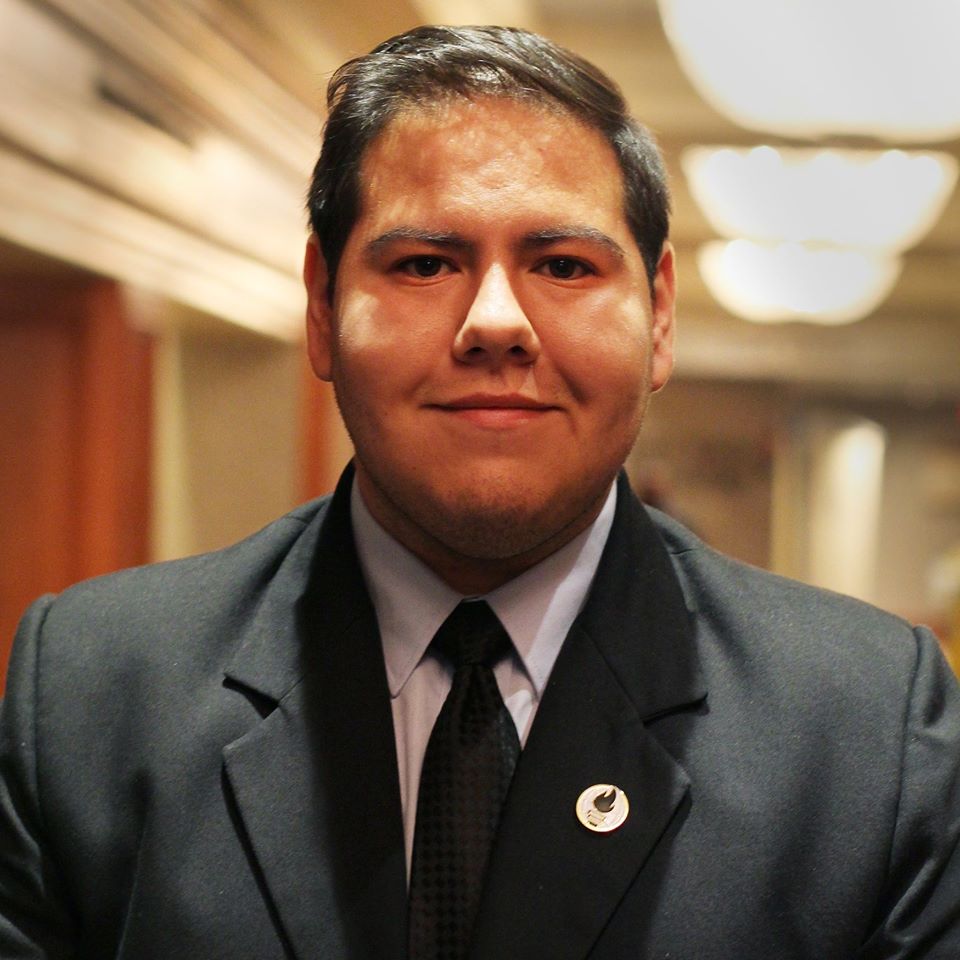 Cristian Moreno is a student of Political Science and Government. In 2014 he published his novel ""La Rebelión de los Dioses"" by Dunken Publishing House. He is a lecturer, media columnist, and guest panelist for radio and television shows.
In 2017, being Junior Local Coordinator to EsLibertad, he was selected as one of the Top Global Leaders of Students For Liberty and elected as the National Director of EsLibertad Argentina for 2018-2019. From 2019 to 2020, he was Regional Coordinator of EsLibertad for the Southern Cone, and since 2020 he is EsLibertad's Academy Coordinator.
Currently, he is also the Executive Director of FORJAR. Recently, he published his new book ""La batalla cultural: la importancia de un liberalismo popular"" by Unión Editorial Argentina.