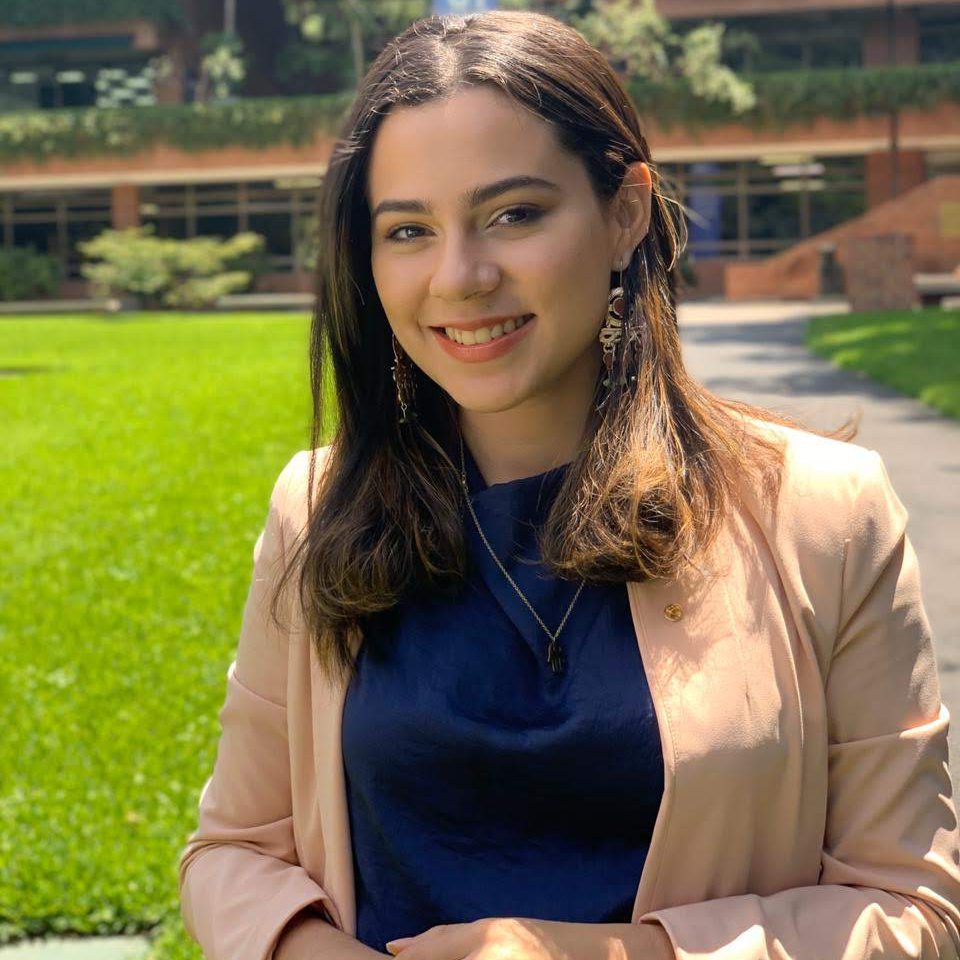 Daniela Cano is awarded honors in International Relations by the Central American Technological University. She served as the National Director of Students for Liberty Honduras and currently serves as Senior Coordinator. Always in the field of social activism, she is co-founder of Ladies of Liberty Alliance Honduras.
In 2019, together with his team, he won first place in the SFL Innovation Challenge, with the project called ""Free Tech: Technology for a freer future," which seeks to create opportunities for improvement in freedom issues by creating technological tools.
In June 2020, he led a team of young people to create an electronic platform through which more than 8 thousand people were able to communicate directly with 116 of the 128 deputies of the National Congress and demonstrate against a new Penal Code that affects civil liberties.
Currently, she serves as Executive Manager of the Foundation for Economic Freedom, a Honduran think tank whose objective is to improve the climate for doing business in Central America through research initiatives and strategic litigation. She is a Fellow of the Charter Cities Institute Emerging Markets program. She works as a corporate governance consultant and international image advisor for special economic zones in the professional field.