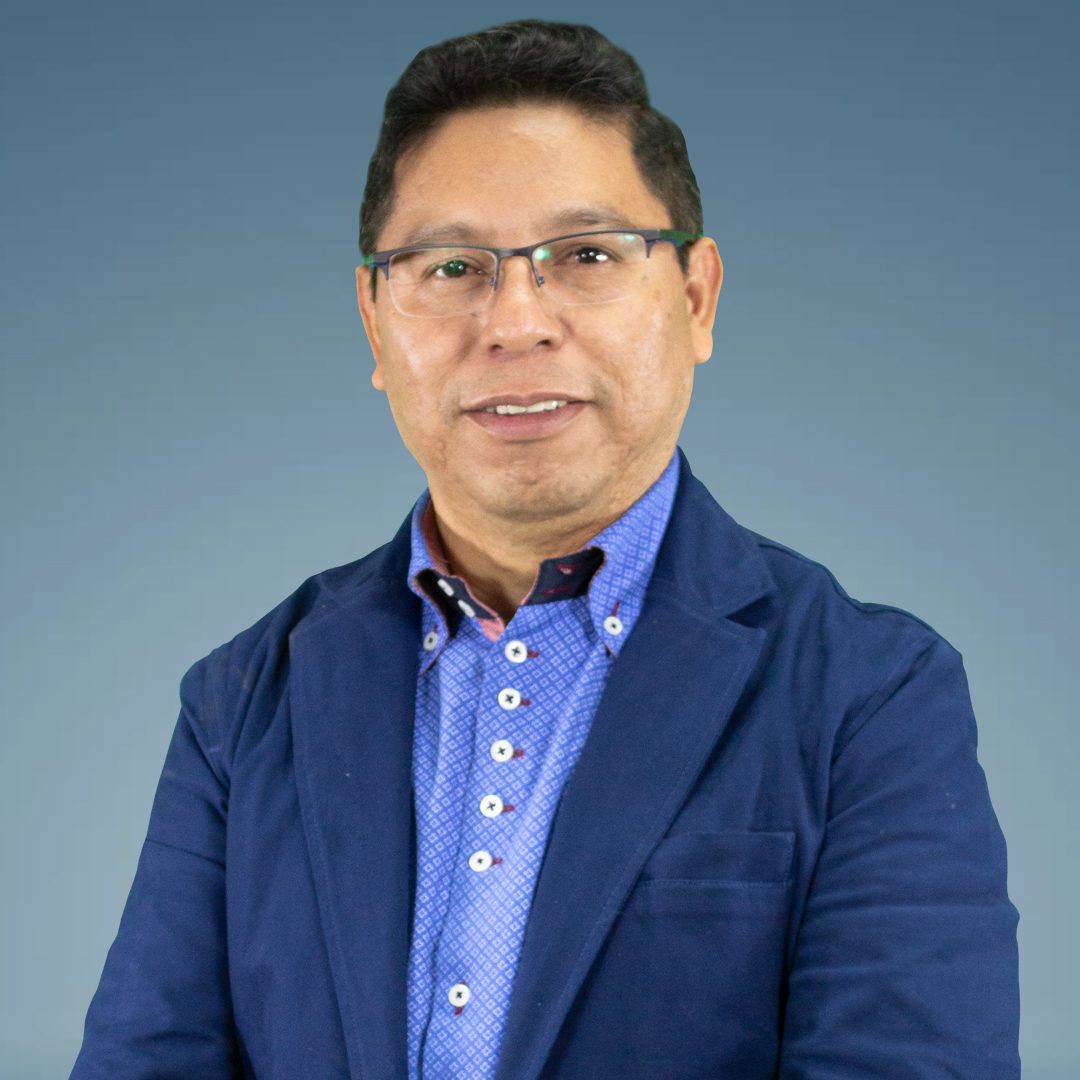 Abimael Orozco is a Guatemalan Agronomist who graduated from the Rafael Landivar University. He holds a doctorate in Public Administration and Public Policy from Galileo University.
Likewise, he is a Doctor in human dynamics and mental health who graduated from the Mariano Gálvez University, a Doctor in Public Administration with a post-doctorate in gender and penal system from the Center for Higher Studies in Legal and Criminological Sciences of Mexico. Also, he has master's degrees in reengineering and assurance technologies, program management and policies in infant feeding, andragogy, and higher teaching and business engineering.
He has been a university professor and director of university campuses. He is president of the Guatemalan Foundation for Health and Education (FUNSALUD) and Founder of the Galileo Pre-University College.
He is a Private Investor in the real estate, crypto, gold investment, and digital business area.