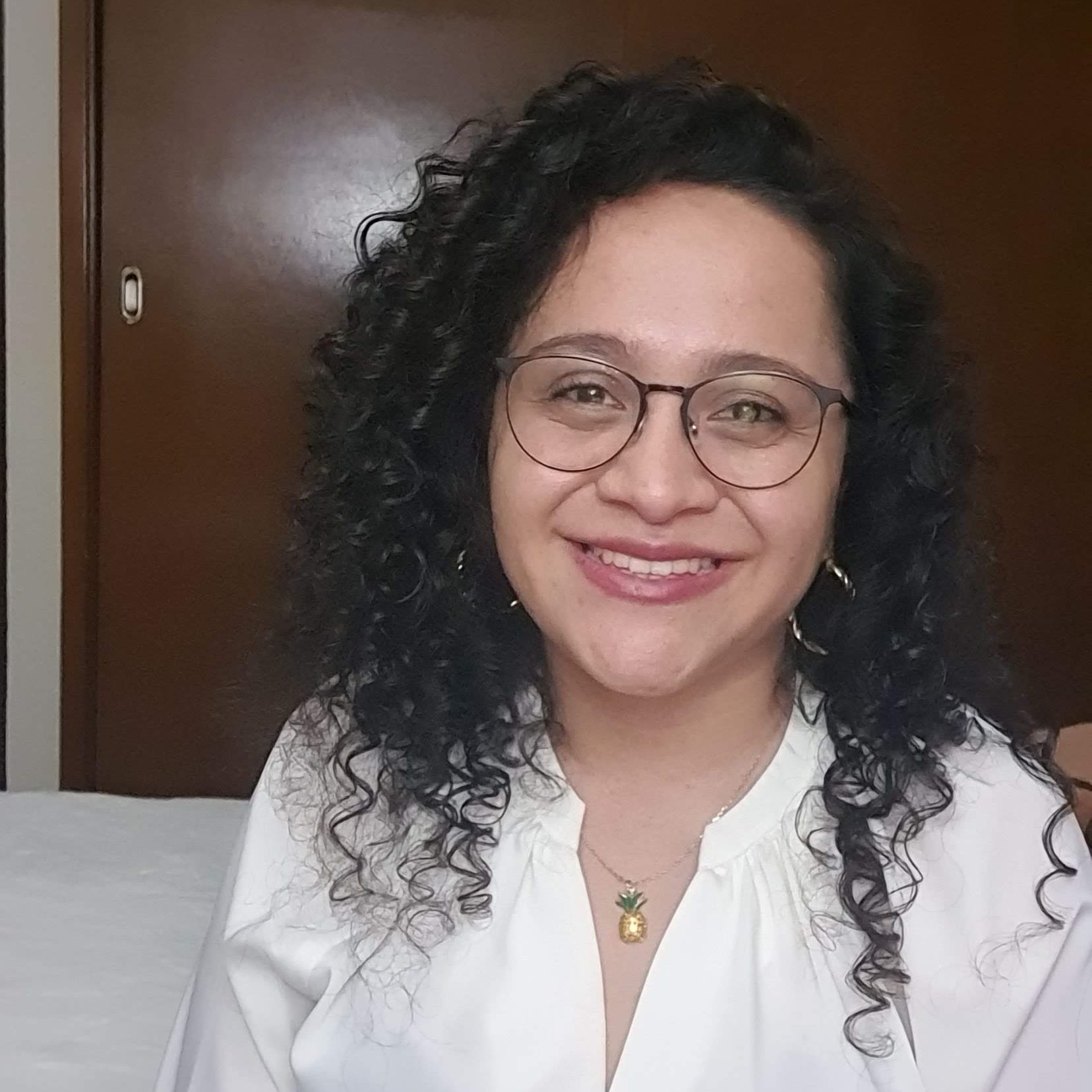 Emelyn Medina is a graduate of the Mechatronics Engineering career at the Interdisciplinary Professional Unit in Engineering and Advanced Technologies (UPIITA) of the National Polytechnic Institute (IPN), her experience with the construction of robots began at the age of 16.
As a proactive engineer in the development of robotics, she has developed activities related to STEAM education, through the social entrepreneurship ""Mbots ONE"", which promotes a disruptive pedagogical model through the use of robots, where issues such as movement are addressed maker and the DIY philosophy in children and young people.
Currently, she works as Director of Alliances and Linkage at Talent Network, a startup focused on building the largest Talent ecosystem in Latin America, and whose fundamental objectives are to detect, accompany and link talent between academia, industry and government departments.
In addition to her activities in the Talent Network, Emelyn is a mentor and judge in different technology and entrepreneurship events in Mexico and Latin America, such as Startup Weekend and different Robotics Tournaments at the National and International Level.
She served as the manager and mentor of the first school makerspace in Latin America within the Colegio Hebreo Maguen David where she advised maker projects for solving social problems and the robotics team of the school, which has obtained different important national recognitions.
Emelyn has participated in international robotics competitions such as Robogames and Robotchallenge from 2006 to 2013. He has a certification by the All Japan Robot Sumo Tournament to give lectures and demonstrations of sumo robot in 2016, he is a lecturer on space robotics topics, from service and educational, she is also the founder of different robotics organizations and events such as the Robotics and Advanced Technologies Tournament of the National Polytechnic Institute (IPN), and the International Robotics Cup Mexico.