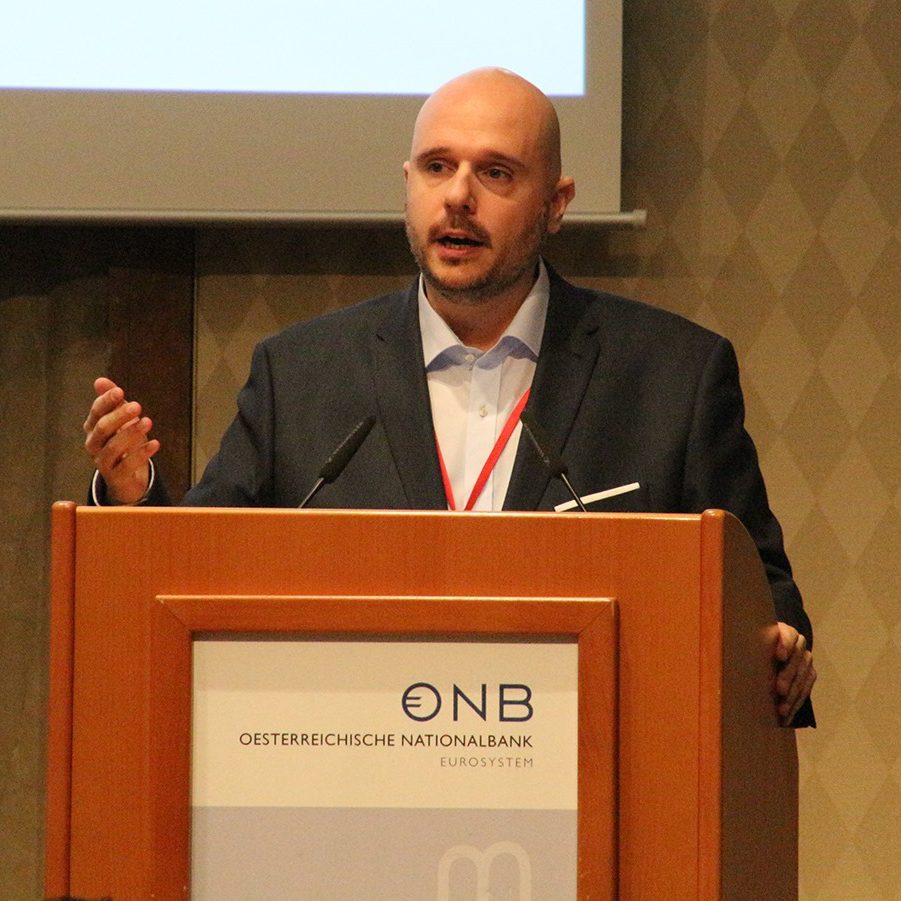 Federico N. Fernández is Executive Director of Somos Innovación (the Latin American alliance in favor of creativity and innovation), Senior Fellow of the Austrian Economics Center (Vienna, Austria) and President of the Fundación Internacional Bases (Rosario, Argentina). He also serves as President of the Organizing Committee of the International Congress ""The Austrian School of Economics in the XXI Century"", which is held alternately in Argentina and Austria.
Federico's work, whether articles or campaigns, has appeared in The Economist (United Kingdom), El País (Spain), El Comercio (Peru), Newsweek (United States), Asahi Shimbun (Japan) and La Nación (Argentina) , among others.
Federico has lectured on three continents, is the author of academic articles and co-compiler of the books "The Austrian School of Economics in the 21st Century" and "An Austrian in Argentina: Essays in honor of Alberto Benegas Lynch (Jr)".