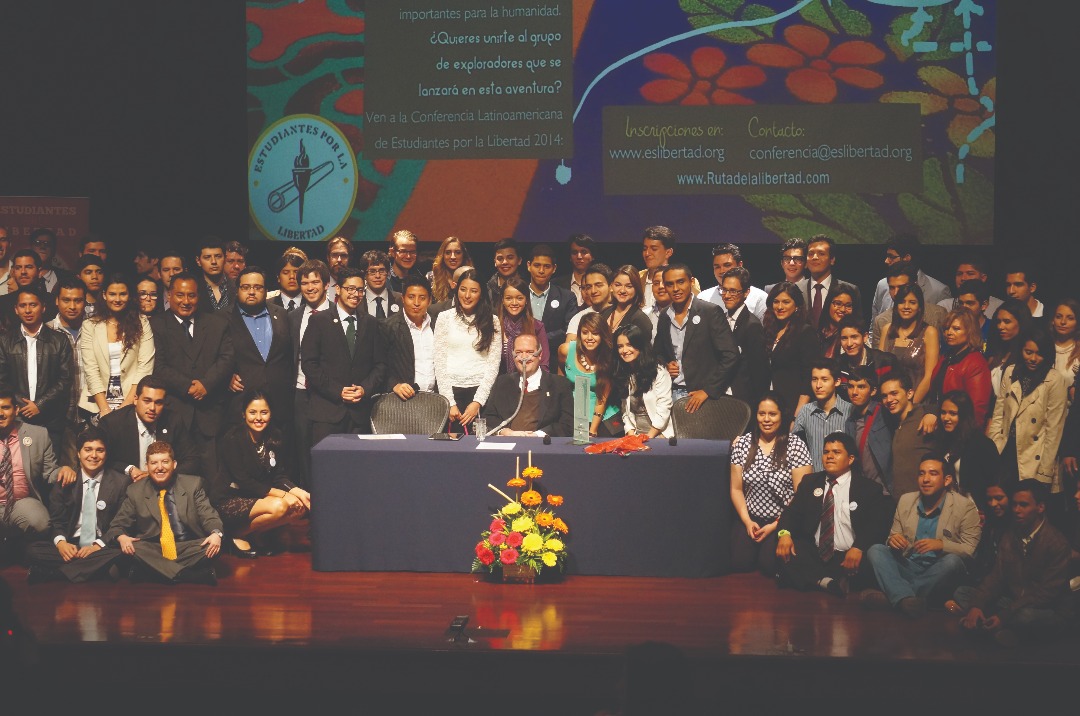 Giancarlo Ibargüen Segovia was a Guatemalan educator and businessman, principal of the Francisco Marroquín University between 2003 and 2013, Secretary General between 1995 and 2003 and member of the Committee of Trustees since 1992. He was founder and Chairman of The Antigua Forum.
Between 2011 and 2013 Giancarlo Ibargüen was General Secretary of the Board of Directors of the Mont Pelerin Society. From 2008 to 2012 he was a member of the Board of Directors of the Philadelphia Society. He was a board member of Liberty Fund in Indianapolis since 2007. From 2005 to 2006 he was vice president of the Association of Private Enterprise Education and its president between 2006 and 2007. In 1991, he was one of the founders of the Association for Local Power (APOLO) ). He was president and member of the board of directors of the Center for Social Economic Studies (CEES) since 1990.
It contributed to the liberalization of telecommunications and the free negotiation of foreign currency in Guatemala. He recognized opportunities for reforms in his country and created frameworks for real competition; In 1995, it drafted the basic document that would make up Title IV, Radioelectric Spectrum, of the General Telecommunications Law of Guatemala. It revolutionized education, promoted collaborative learning and spontaneous order in and outside of classrooms.