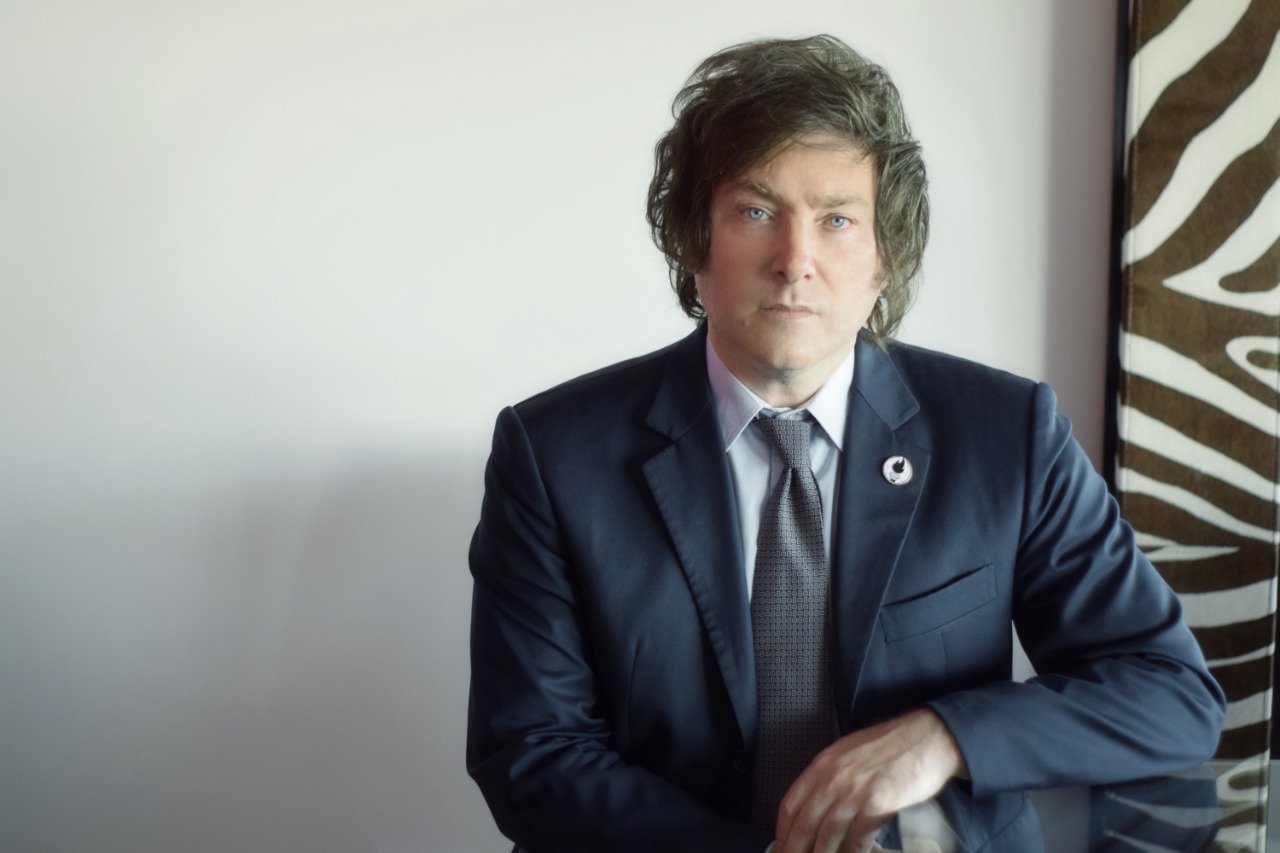 Javier Milei has a degree in Economics from the University of Belgrano. He completed a Postgraduate Degree in Economic Theory at the Institute for Economic and Social Development and a Postgraduate Degree in Economics at the Tucato Di Tella University. He has been Chief Economist of Máxima AFJP, coordinator of the Broda Study, and Advisor to the Argentine Government at ICSID.
Milei is a specialist in growth issues with or without money. He has been a professor of Microeconomics, Macroeconomics, Monetary Theory, Financial Theory, Economic Growth, and Mathematical Economics, both at universities in Argentina and abroad.
He is the author of more than fifty academic articles, about a hundred journalistic pieces in the most important media in the country and the author of nine books, among them "Desenmascarando la mentira keynesiana", "Política Económica Contrarreloj" y "Otra vez sopa: maquinita, infleta y devaluta" (the latter two in collaboration with Diego Giacomini).
He currently works as Chief Economist of the Acordar Foundation, is a member of the B20, a member of the Economic Policy Group of ICC International (advisor to the G20 in the design of public policies), and a member of the World Economic Forum.