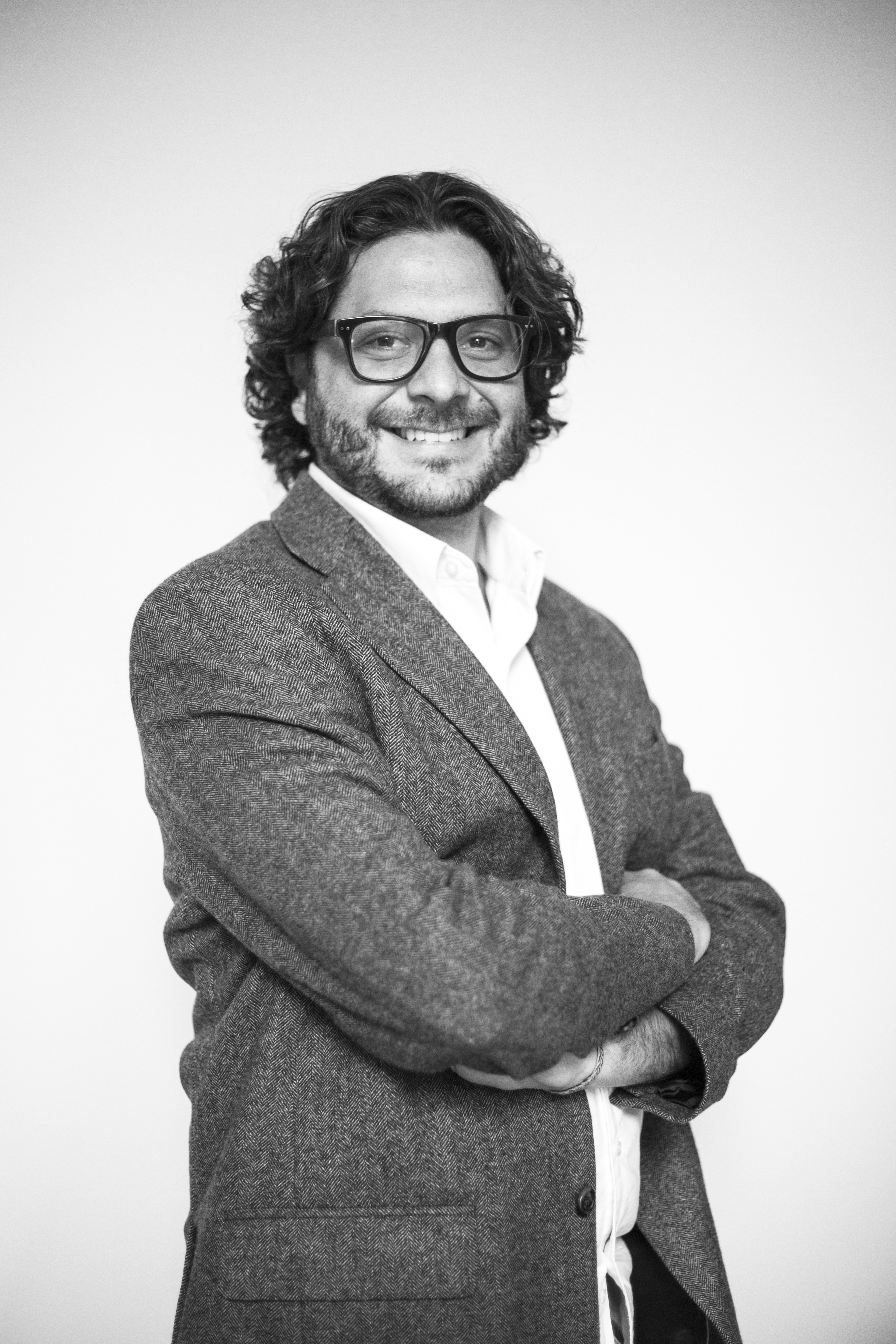 José Espinoza has a degree in Philosophy and a Master's in Education, with a Diploma in Negotiation, Mediation, and Construction of Agreements. He is part of the Socrates Seminary at the Aspen Institute.
He is a designer and facilitator of culture of peace workshops with a focus on conflict resolution and transformation. He has given more than 100 peace education workshops in Mexico, both for groups of adults and children. Likewise, he has participated in designing programs to prevent violence and mutual care at the primary and upper secondary education level.
His work in recent years has focused on the design of collaboration models and processes and the construction of social and educational impact projects. He has participated as a speaker in national and international meetings on violence and peace.
He is currently Director of Operation and Integration of Kybernus and is designing a social percussion project for community building in high crime rate areas.
In parallel, he is a percussionist. Playing drums and cajon, he has participated in festivals in Africa, Europe, and America.