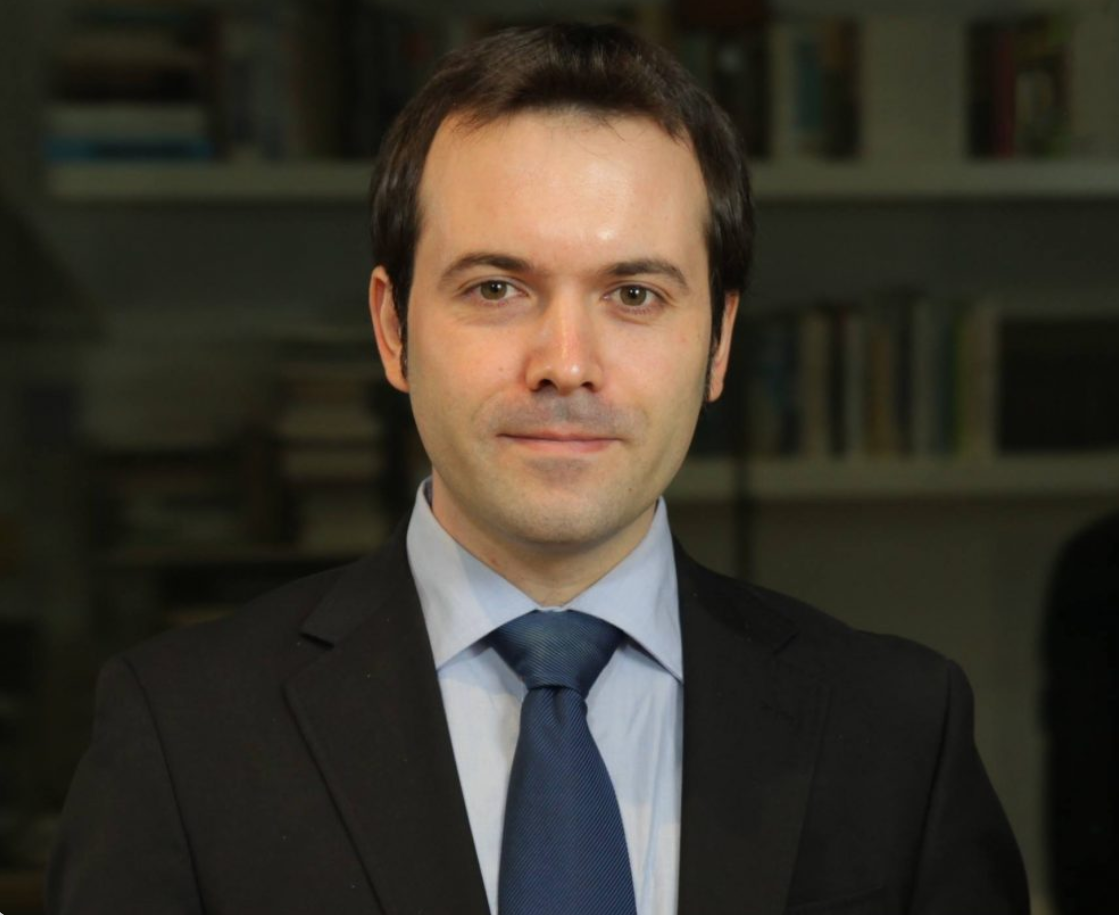 Juan Ramón Rallo has a doctorate in Economics and a law degree. He is currently a professor of Economics at the Francisco Marroquín University, at the OMMA study center, at IE University, and IE Business School. He was Director of the Juan de Mariana Institute.
He is an economic analyst for esRadio, La Sexta Noche, Al Rojo Vivo and Espejo Público; and regularly collaborates in the press with El Confidencial and La Razón.
Also, he is the author of Liberalism: The 10 Basic Principles of the Liberal Order; Against Modern Monetary Theory; La Pizarra by Juan Ramón Rallo: The 40 Myths of the Spanish Economy, among other works.