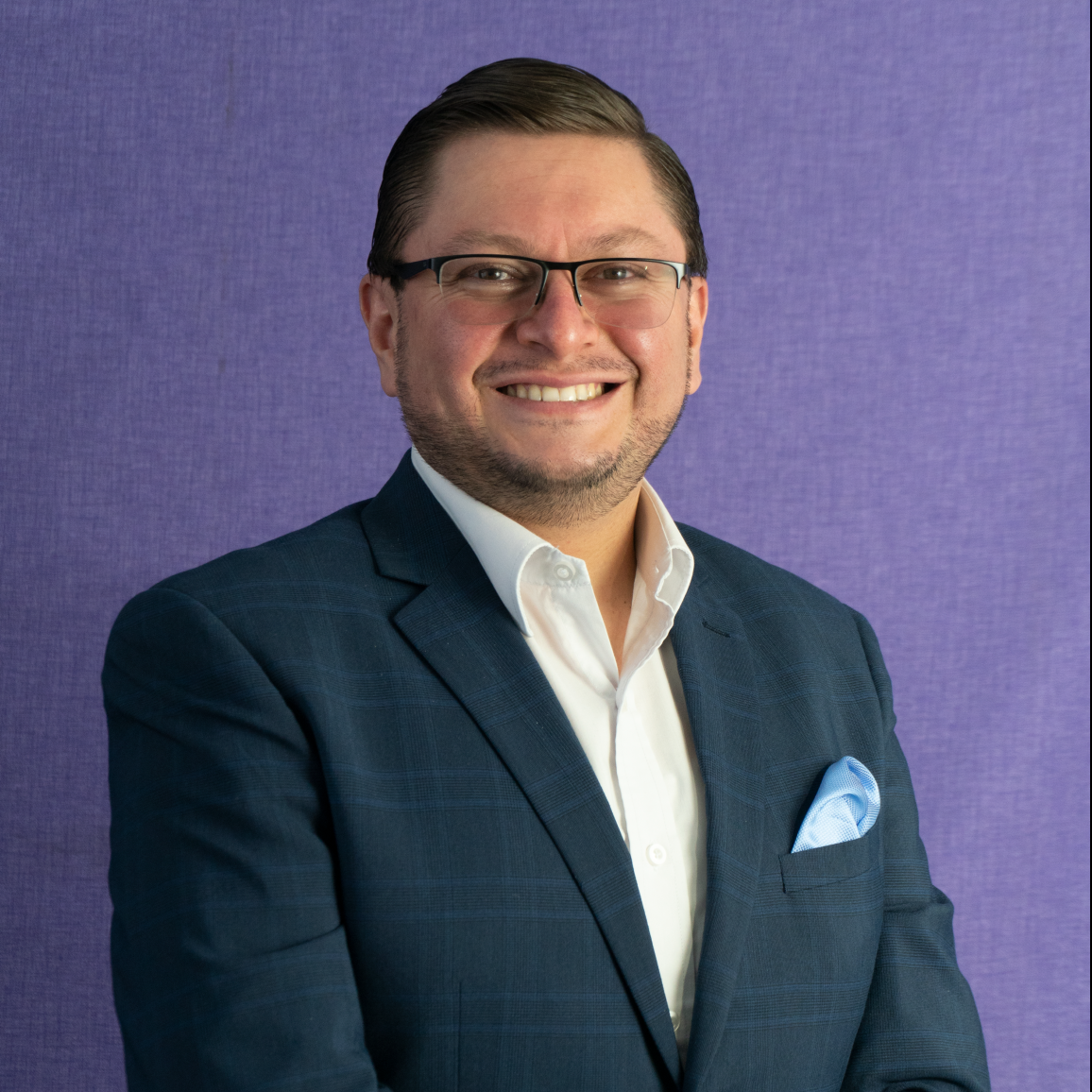 Mauricio Alarcón is a lawyer from the Universidad San Francisco de Quito with master's degree in Public Management and Direction, as well as in Political Action, Institutional Strengthening and Citizen Participation in the Rule of Law.
He is a democracy activist and human rights defender. Founder and Executive Director of the Citizenship and Development Foundation, a national contact for Transparency International in Ecuador, an organization that promotes democracy, citizen participation, transparency, social control and open government. He was deputy member of the National Constituent Assembly of Ecuador between 2007 and 2008, and a constitutional advisor in the Council for Citizen Participation between 2008 and 2010.
He has been a fellow of the Australian Government and the Center for Democracy, Development and the Rule of Law at Stanford University. Member of the Latin American Network of Youth for Democracy. He was recognized ""30 under 30″" by the National Endowment for Democracy (NED), as one of the 30 inspiring young activists in the world working for a democratic future.