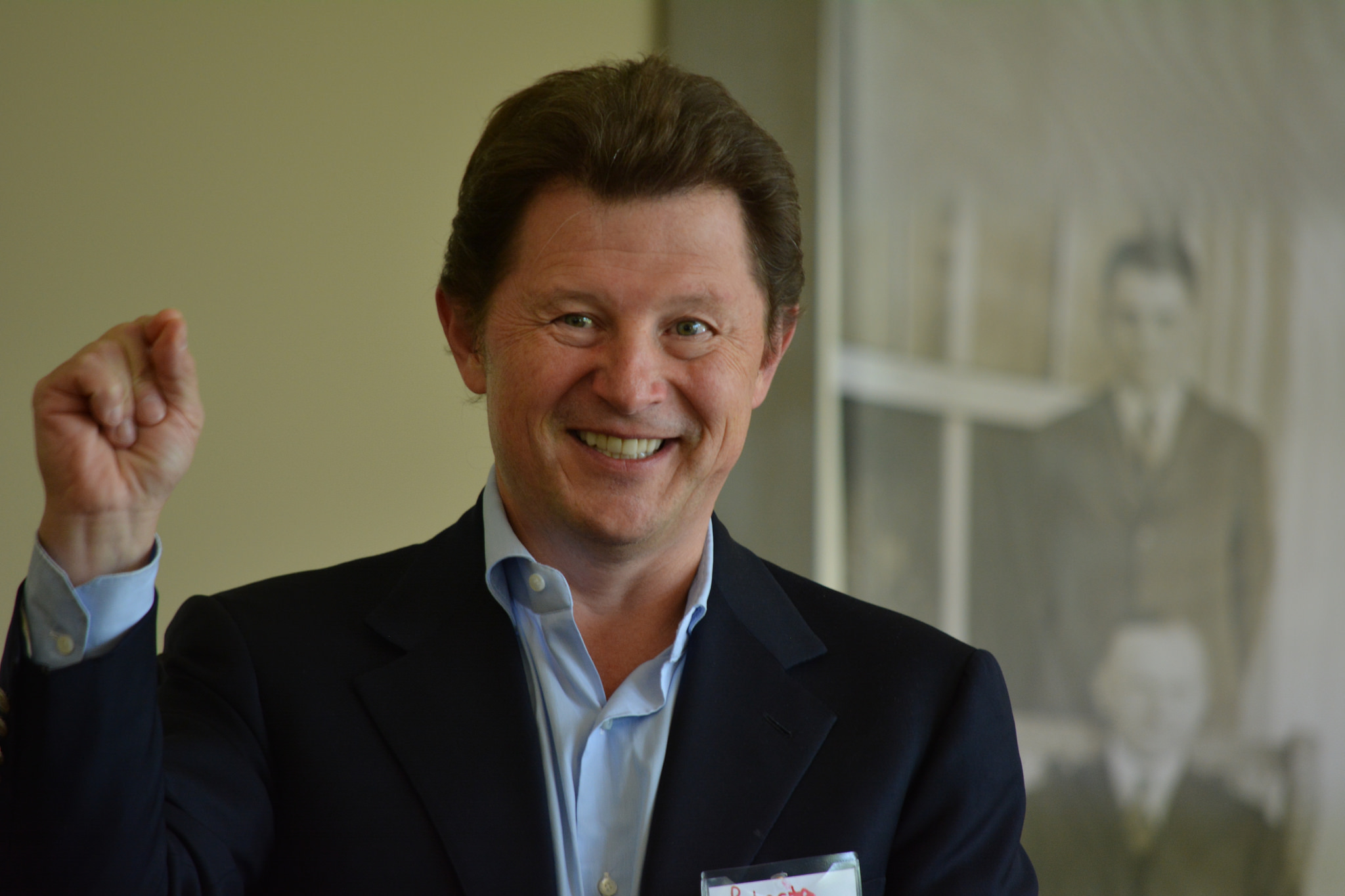 Roberto Salinas León is executive director of the Center for Latin American of Atlas Network, as well as president of the Alamos Alliance, an economic policy colloquium of great recognition in Latin America, held annually in the magical town of Álamos, Sonora.
He was director of The Economist Conferences in Mexico, from 1997 to 2009. He has published more than 2000 articles in media such as El Economista, Nexos, The Wall Street Journal, Dallas Morning News, Barrons, Investor's Business Daily, among several others.
He is a weekly commentator on the program, Es Negocios, ADN40, in Mexico City; and he is an occasional commentator on CNN Latin America, Reuters, and the BBC. He was an economic analyst for the newscasts "Hechos" on TV Azteca, 1997-2005.
He has delivered more than 900 lectures in various regions of the world, across four continents. He has testified several times before the House of Representatives of the US Congress on free trade, foreign exchange policy in Latin America, and economic policy in Mexico. He studied Political Economy and Philosophy, and earned a Ph.D. in Philosophy and Political Theory from Purdue University, Indiana.
He was recognized by the magazine Líderes Mexicanos (2009).